About Us
What is a Family Health Team?
A Family Health Team is an approach to primary health care that brings together Family Physicians, Nurse Practitioners, Registered Nurses, Dietitians, Registered Practical Nurses, Social Workers, Chiropodists, Pharmacists, Occupational Therapists, and other professionals to coordinate the highest possible quality of care for you – the patient.
Who can access the Sunset Country Family Health Team?
Access to the programs and services offered by the Sunset Country Family Health Team varies per program. Find more information on appointment bookings here, or contact us directly at (807) 468-6321 and we will be happy to provide information and eligibility for our programs and services.
Values & Mission
The SCFHT has identified new vision, mission and values statements, reflecting their dedication to quality care that is accountable to the patients that access their services.
Vision
"Inspiring a healthier community together."
Mission
"Collaborating as a team to empower a healthy community by providing comprehensive quality primary care."
Values
Quality. Team Care. Accountability. Patient Focused. Excellence. Collaboration.
Our Team
Registered Practical Nurses
Kendra Madussi
Kim Loranger (Keewatin Medical Clinic)
Megan Vieira
Rachel Wykes
Registered Nurses
Alanna Scribilo
Carolyn Hamlyn
Colleen Snyder
Diane Debbo
Jillian Faulds
Nurse Practitioners
Angela Jung
Barbara Pernsky (Keewatin Medical Clinic)
Cass Boutwell (Docside Clinic)
Holly Rose
Kate McEachern
Michael Reid
Occupational Therapist
Pharmacist
Registered Dietitians
Cindy Van Belleghem
Therese Niznowski
Foot Care Nurses
Crystal Cadieux
Susan McLeod
Community Health Worker
Executive Director
Finance Manager
Clinical Coordinator
QIDSS
Administrative Assistants
Lindsay Whitaker – Communications & Executive
Suzanne Langlois – IT & Programs Services
Toni Maenpaa – Patient Services
---
STRATEGIC PLAN 2023-2026
At the SCFHT, we recognize the critical importance of strategic planning to ensure the delivery of high-quality healthcare services to our community. To chart a course for the future and address the evolving needs of our patients and our community, we conducted a comprehensive strategic planning process in the fall of 2022 that embraced community and staff engagement at its core.

Understanding the significance of collaboration and inclusivity, we initiated a series of community engagement sessions. These sessions provided an opportunity for us gather valuable feedback to understand the unique healthcare needs, concerns, and aspirations of our community members. Through public engagement sessions, we gathered valuable insights and feedback, which served as a foundation for our strategic planning efforts.

Equally important was the active involvement of our dedicated staff in shaping the future direction of the SCFHT. We recognize that our employees, who work tirelessly to provide compassionate care, possess invaluable knowledge and expertise. To harness this collective wisdom, we organized a staff and board engagement session that encouraged open dialogue, idea sharing, and innovative thinking. By involving our staff and board in the planning process, we ensured that their perspectives were heard, fostering a sense of ownership and commitment to our shared vision.
The strategic planning process encompassed various key aspects, including:
Needs Assessment: A thorough needs assessment was conducted in spring 2022 to identify the specific healthcare challenges faced by our community. We analyzed data and gathered insights from community survey responses to gain a comprehensive understanding of the current and future healthcare needs.
Goal Setting: Guided by the feedback from the needs assessment report, and public and staff engagement sessions, we established strategic goals and objectives to guide the SCFHT's growth and development. These goals encompassed areas such as enhancing access to care, health human resource recruitment and retention strategies, access to care, health human resource recruitment and retention strategies, community engagement, and health system guidance.
Action Planning, Monitoring and Evaluation: We translated our strategic goals into actionable initiatives and projects. To ensure the success of our strategic plan, we are developing mechanisms for ongoing monitoring and evaluation.
The SCFHT is committed to leveraging this strategic plan as a guide, continuously adapting and evolving to meet the changing healthcare landscape and delivering exceptional care that our patients deserve.
Priority 1: Access for All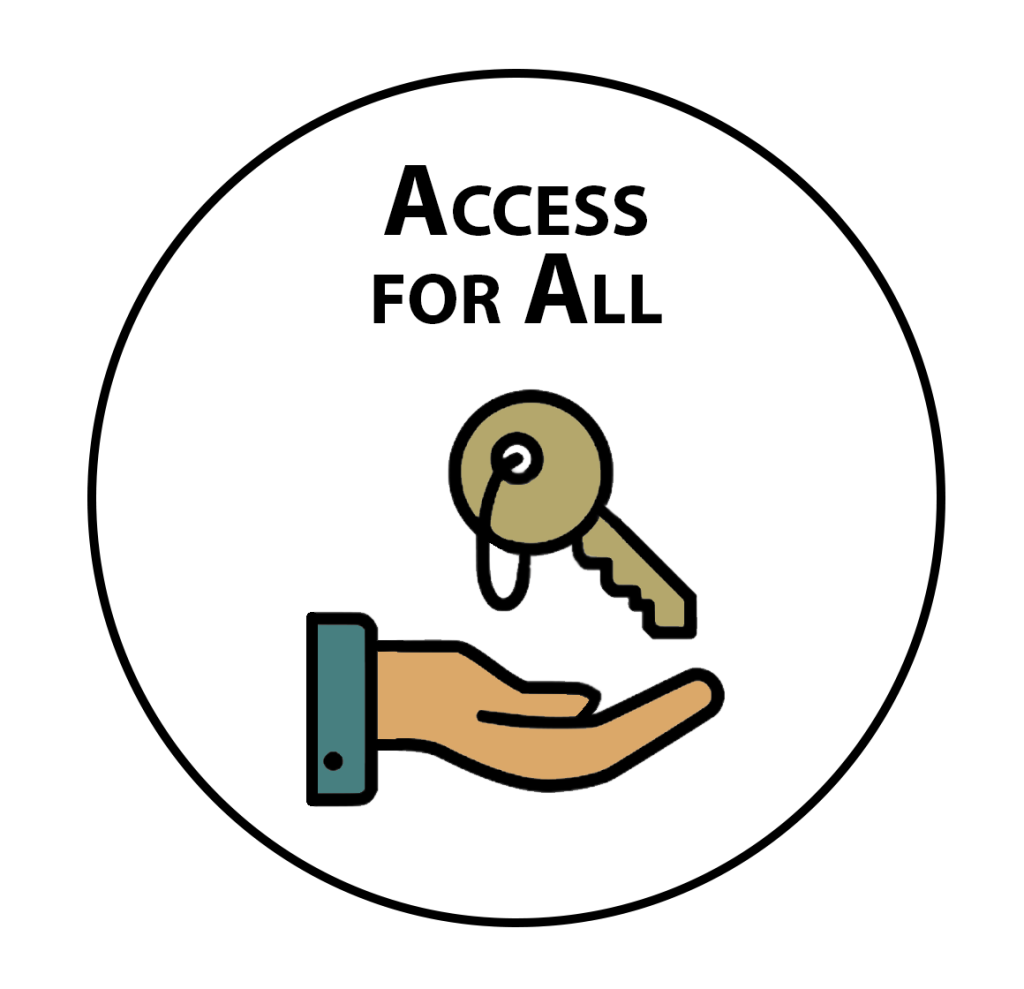 Evaluate clinic staffing resource allocation;
Develop and submit a funding request for an Urgent Care Clinic;
Evaluate what SCFHT programs can be open to all patients;
Strategic collaboration with physicians to increase patient access;
Explore alternative hours of operation for better patient access.
Priority 2: Recruitment & Retention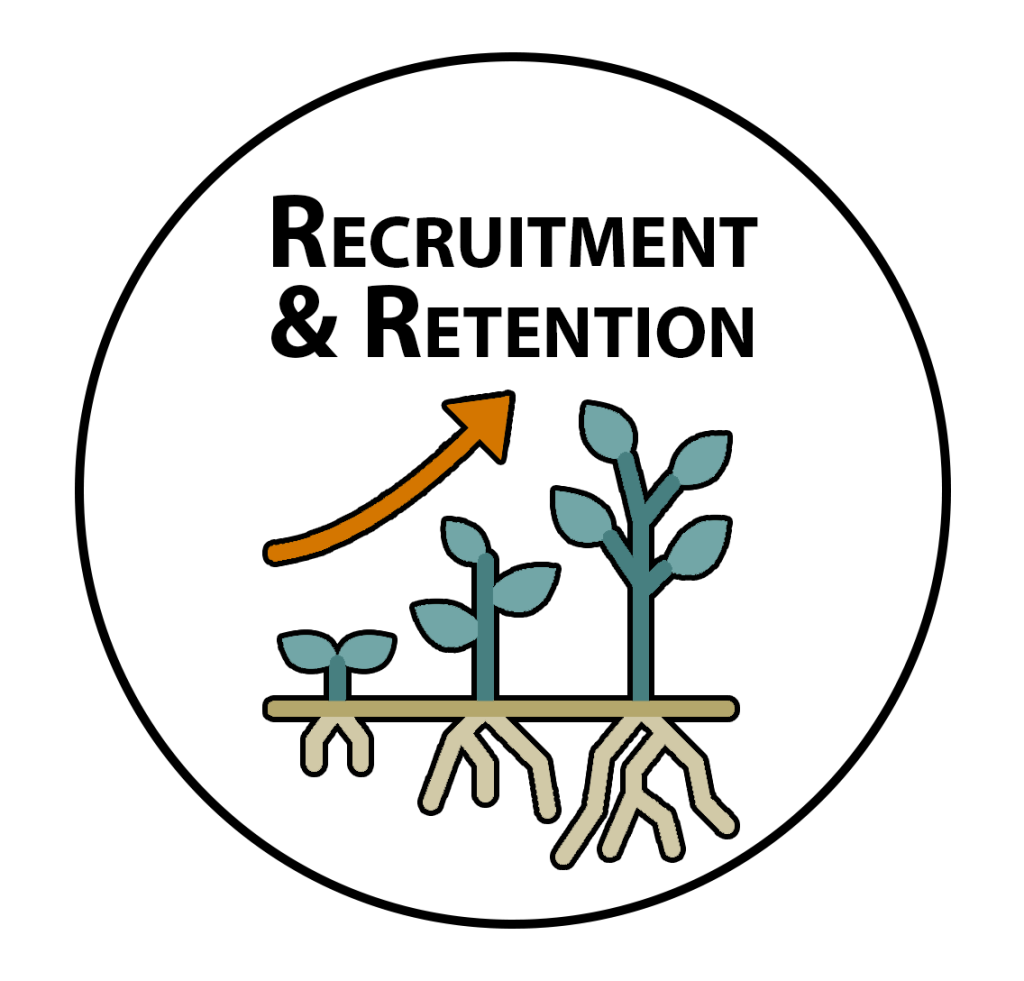 Recruitment strategies;
Retention strategies;
Health Human Resource planning;
Wage parity for health providers through advocacy;
Promote/nurture staff engagement.
Priority 3: Community Engagement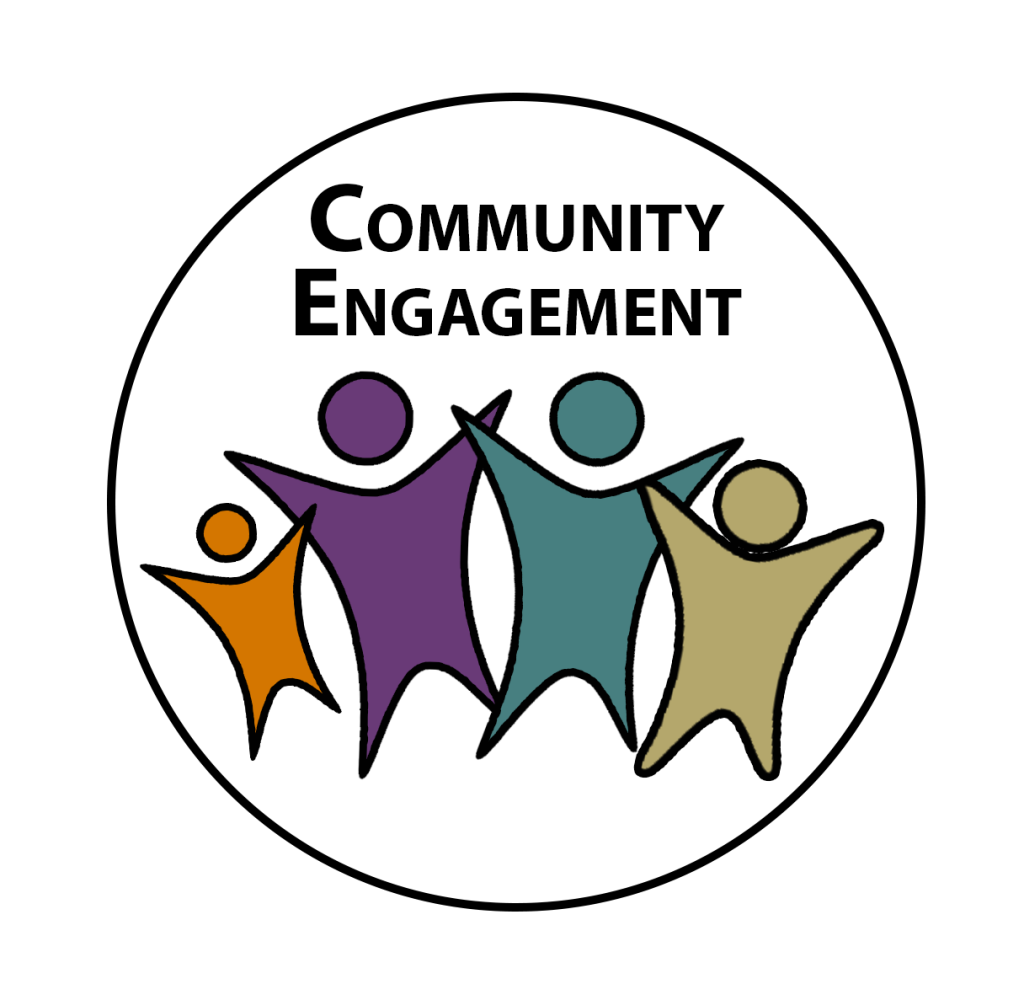 Increase community awareness of the SCFHT programs, services, and the differences between the SCFHT and the Family Health Network (FHN).
Priority 4: The Fundamentals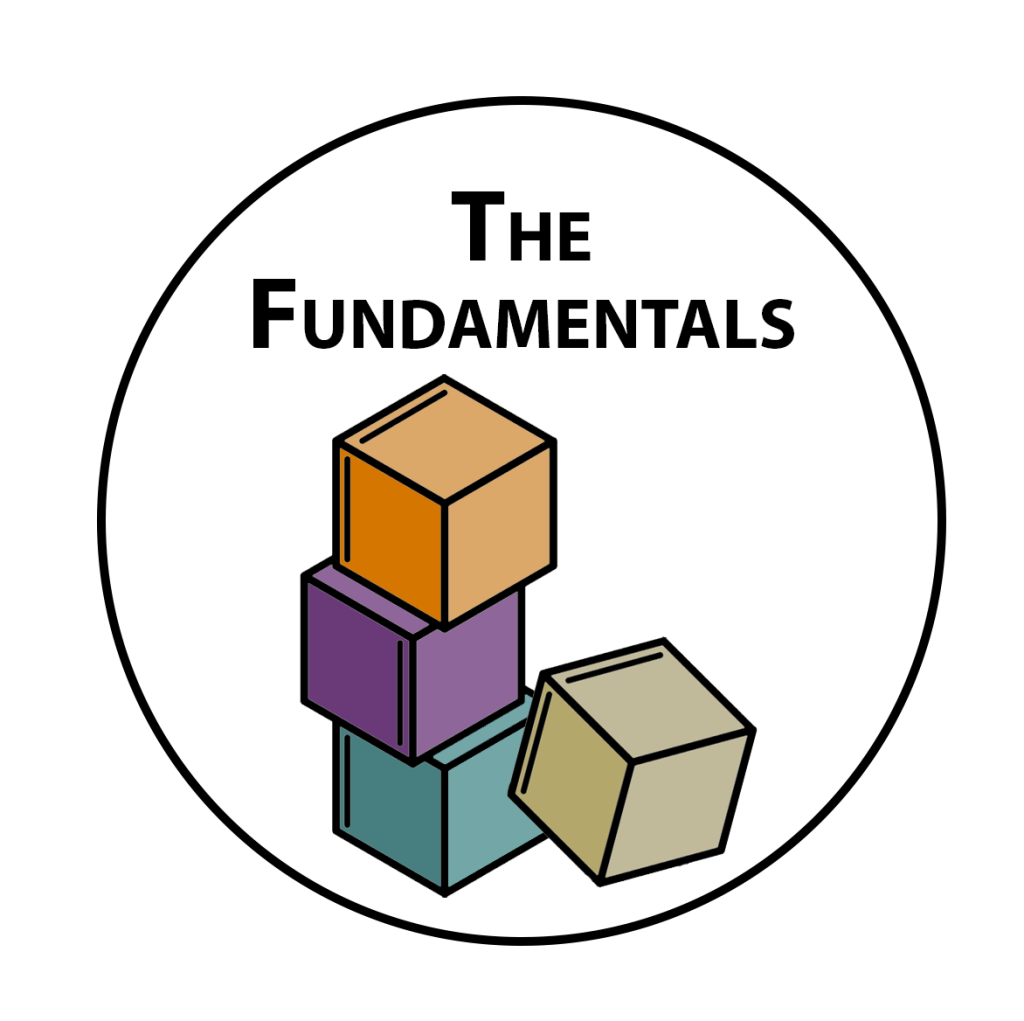 Review and update organizational values and standard operating principles;
Improve internal communication;
Develop centralized support and utilization;
Improve technical support and utilization;
Start one community health record;
Collaborate on a searchable database of community resources.
Priority 5: Health System Guidance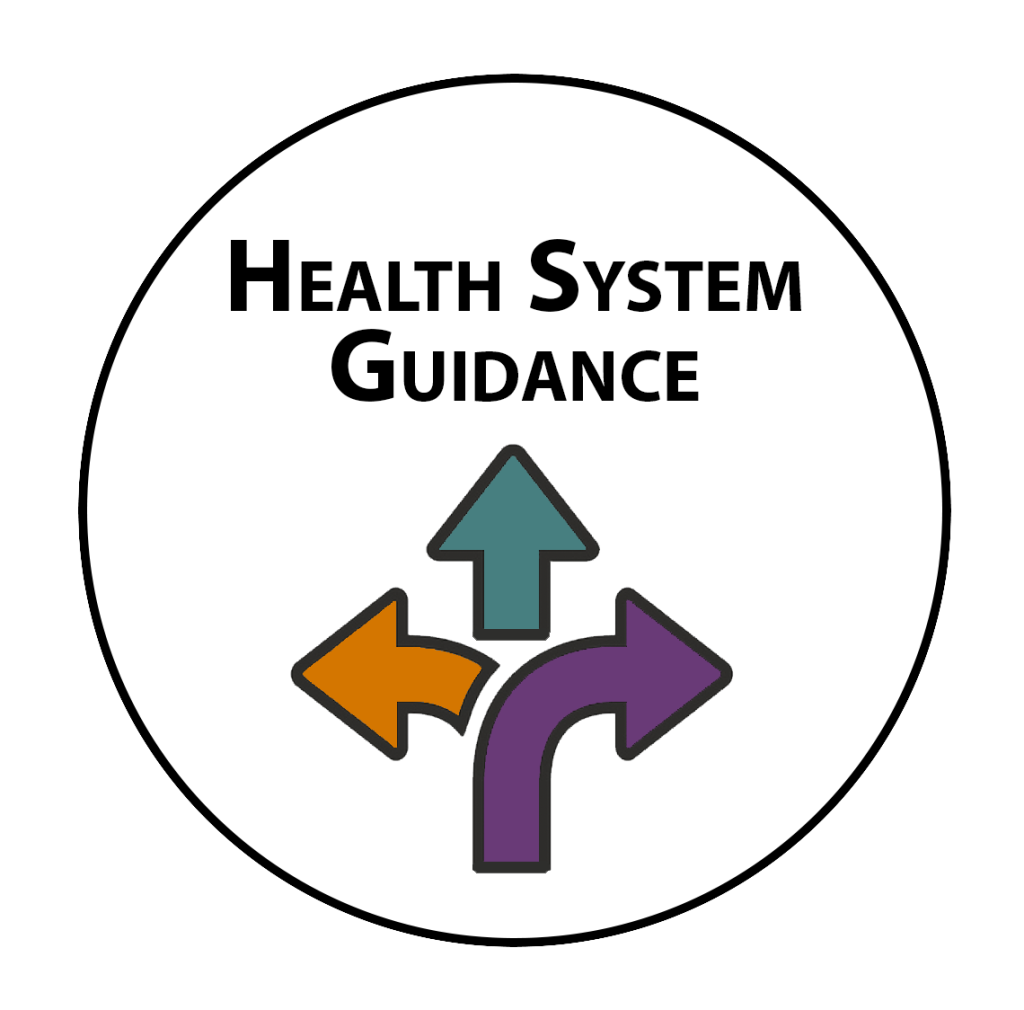 Create a care coordinator program;
Evaluate what the SCFHT's role is in participating in existing or new partnered programs;
Improve collaboration between primary care and home and community care;
Collaborate with partner agencies, re: complex care cases.
---
Quality Improvement
Quality Improvement is an initiative for the Sunset Country Family Health Team to make your experience as a patient better. Annually, all Family Health Teams are mandated to produce and release a Quality Improvement Plan (QIP), which you can find online at Health Quality Ontario. These QIPs are our road map to quality improvement over the coming year and are key to supporting both the SCFHT's and the Ministry of Health and Long Term Care's goal through the Excellent Care for All Act. This Act aims to put Ontario's patients first by strengthening the health care sector's organizational focus and accountability to deliver high-quality patient care.
At the SCFHT, we measure data and implement improvement methods on areas such as:
Timely access to appointments;
Rates of cancer screening;
Patient satisfaction;
Medication safety.
To find out more information, or to become involved with the SCFHT's Quality Improvement Committee, please contact Melonie Young, Quality Improvement Decision Support Specialist, at myoung@scfht.ca or (807) 468-6321
---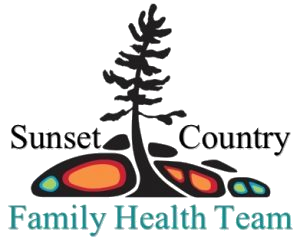 The Sunset Country Family Health Team logo pays respect to the Woodlands style of art.
Woodland Art, also known as Legend or Medicine Painting is a distinct style of native art that blends traditional legends and myths with contemporary mediums. It explores the relationships between people, animals, and plants, and is rich with spiritual imagery and symbolism.
When Norval Morrisseau first began painting in this style, his intention was to re-introduce the Anishnaabe world view into the contemporary consciousness. The Ojibwa culture had been all but obliterated by the imposition of external governance.
The Sunset Country Family Health Team's intension in using of this style of logo is to show respect for our commitment to all people in our community in providing and inspiring a healthier community together.